Family Information
Pour ceux qui ne sont pas capables de telecharger les jeux de casino sur leurs ordinateurs ou pour ceux qui ne preferent pas les installer sauf necessite absolue.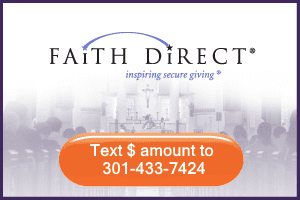 To securely make a gift to Saint Bernadette Church, text a dollar amount to (301)-433-7424. You will be asked to complete a one-time registration page with your billing and contact information. After this registration, you can give any time by texting a dollar amount to this phone number.
Mass Schedule
Until Ash Wednesday

Holy Mass
Saturday 7:30 AM & 5:00 PM (for Sunday)

Sunday 7:30, 9:00, & 11:00 AM
Monday – Thursday 6:30 AM & 5:00 PM
Friday 6:30 AM & 8:30 AM

N.B. Mondays 16 January & 20 February
Federal Holiday Schedule
Mass at 11:00 AM only

The Sacrament of Penance
Saturdays 8:15 – 9:15 AM & 3:30 – 4:30 PM

Adoration of the Most Blessed Sacrament
Fridays 4:00 – 8:00 PM &
Last Sunday of the Month 6:00 – 10:00 PM

Please note that in case of inclement weather, such as snow or ice, Mass will be celebrated as scheduled.
---