September Schedule
High school teens are encouraged to join the parish youth group: N'Gage.  Our Sunday youth group meetings are from 7:30pm – 9:30pm in the Monsignor Stricker Room (MSR).  Our yearly events are Pro-Life Rally, Fall Festival, Steubenville Youth Conferences, and the Mount2000 conference. Below is our September schedule.  Please send your email to Ryan at rdellacrosse(at)yahoo.com to get on our email list for this group.
September 8th YG Kick Off Event:  Hungerlympics (AKA Hunger Games)
Join St. Bernadette and St. Andrew Catholic Church Youth Groups for a day of food, fun, prayer, and competitive games on the field at St. Andrew's parish at 11600 Kemp Mill Rd from 1:30-5pm.  All high school teens welcome.  Please RSVP for free before Sept.6 and see what you need to bring at http://hungerlympics.eventbrite.com.
September 15th: Pick a Clique
Join us in the MSR at St. Bernadette Church from 6-8pm for some games and a unique experience which will reveal the subtle, and not so subtle, marginalization that occurs in our society and the response we are called to live.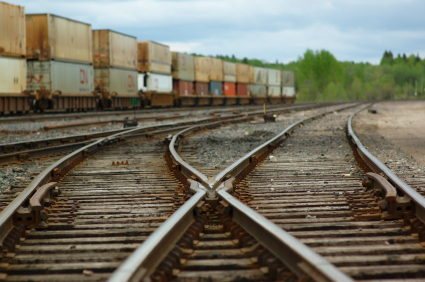 Sept. 22nd-Spare Change 
Join us in the MSR from 6-8pm at St. Bernadette Church for an evening which will focus on how our faith can be used to not only deal with change, but to anticipate the fruit of it as we inevitably face it.  Get the survivor tools you will need to grow in faith through change.
Sept. 29th: Dating w/Purpose and Purity
Again, we will be in the MSR at St. Bernadette for this evening with a guest speaker who will take a closer look at the practical and faithful ways we can look at dating to build up dignity in our friends and peers.  The meeting is tentatively scheduled for 6pm.  More to come…